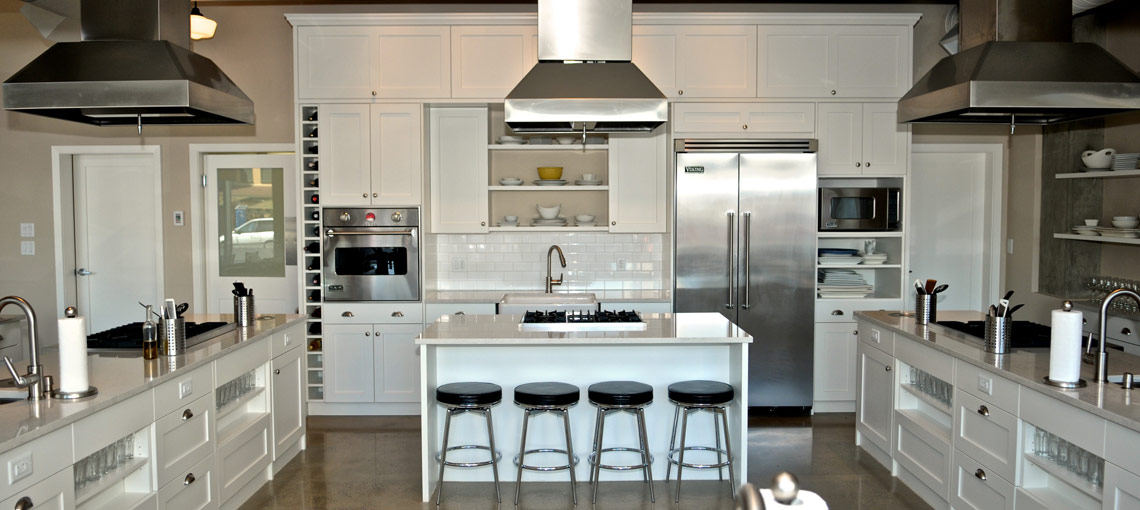 healthy and sustainable
design with the highest
quality local materials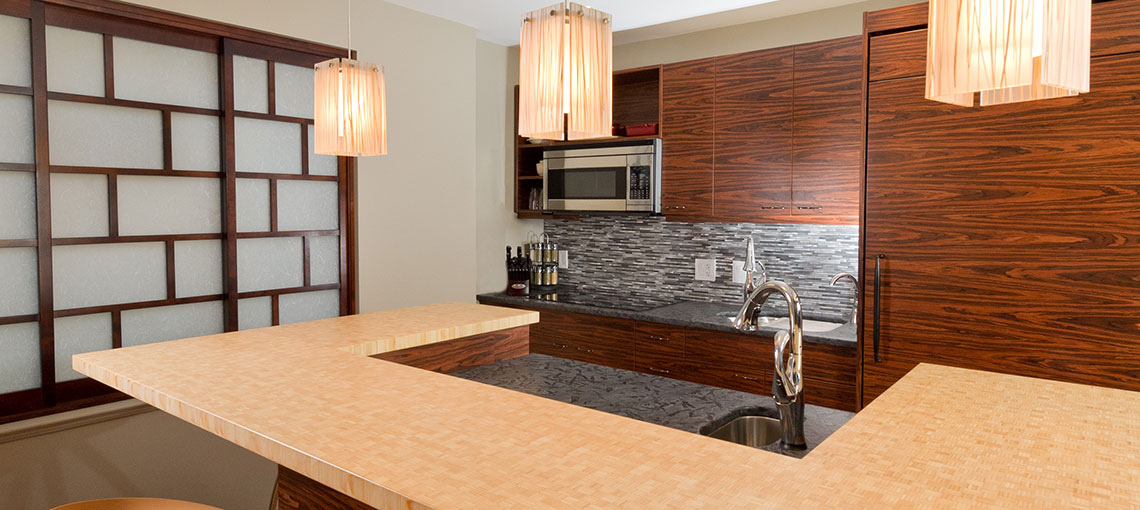 healthy and sustainable
design with the highest
quality local materials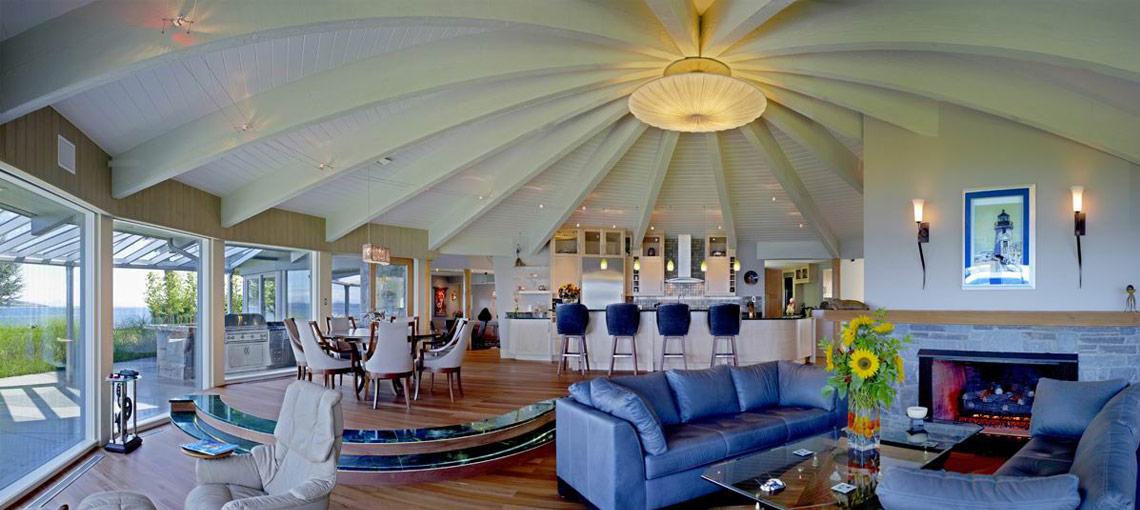 healthy and sustainable
design with the highest
quality local materials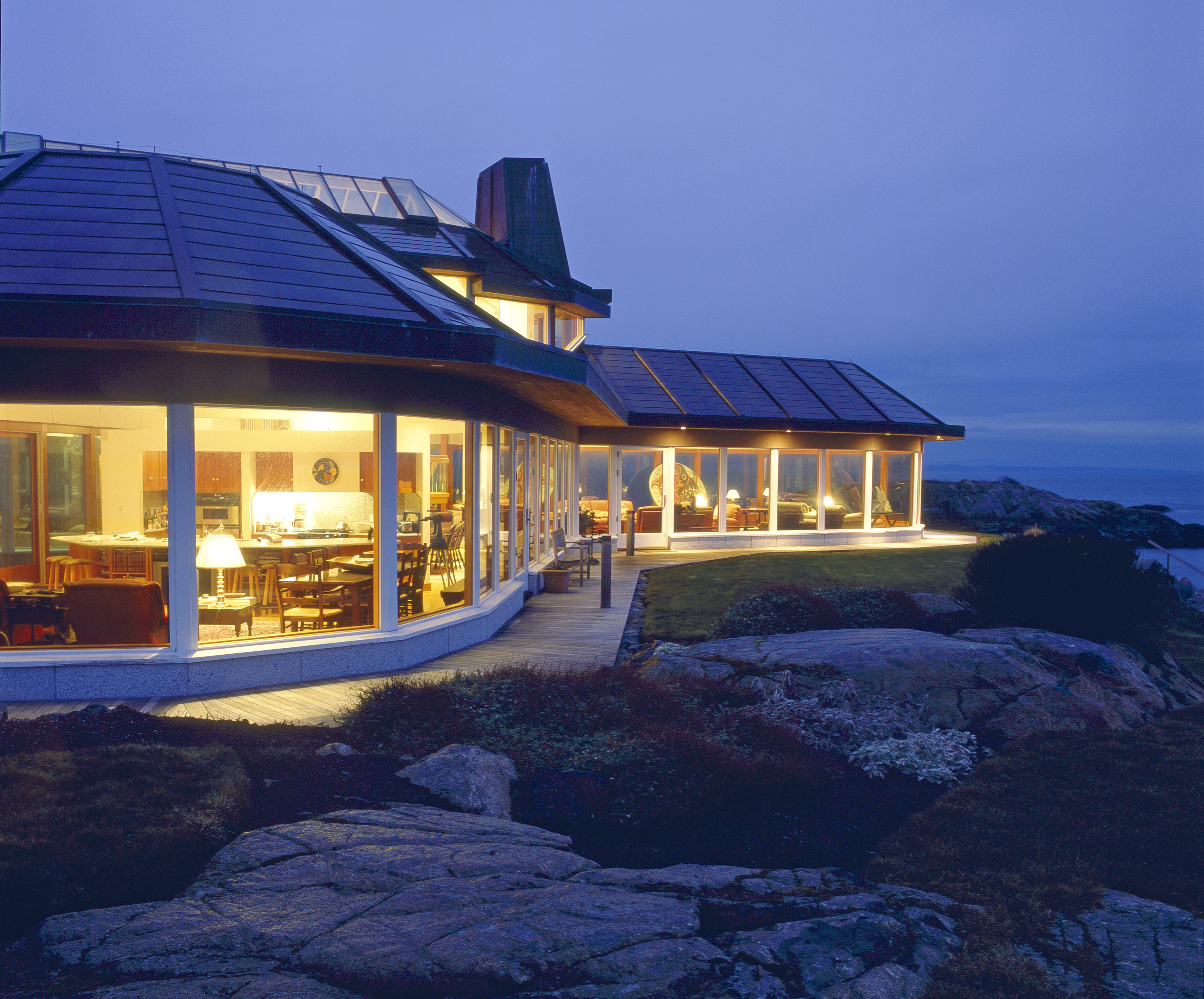 healthy and sustainable
design with the highest
quality local materials
Welcome to JC Scott eco Design Associates Inc
JC Scott, artist and designer, has been creating memorable environments from landmark restaurants to eco and luxury homes for over 30 years from studios in Chinatown, Victoria, BC. Design is a service industry. Design is creative, functional, trend-setting and integral to the creation of everything that is made or built. Having been involved with both artistic and purely functional interior design since before interior design was well recognized on Vancouver Island, has allowed for a very broad design portfolio and many areas of service expertise. From concept to creation, from building plans to building permits, from development permits to the selection of finishes and fabrics, the same service that I expect as a hospitality customer is the level of service that I expect for our clients. This is a full service design studio from imagination and concept through to plans and construction supervision.
More About JC Scott →
Design Services:
Lifestyle / Home / House / Residential
A livable, comfortable, updated home? From concept planning to finished home, we create healthy, timeless and elegant spaces for living. Renovations & new homes result from creativity, knowledge & experience. Townhomes & condos require detailed space planning. Our larger residences show examples of the differences quality design can bring.
F & B / Restaurants / Resorts / Hospitality
Hospitality (F&B) planning and design is a specialty at JC Scott eco Design. The portfolio includes restaurants, cafes and cafeterias, pubs and lounges, resorts and clubhouses. Restaurants include: North 48, Azuma Sushi, The Teahouse in Stanley Park, The Marina Restaurant, Prime Chop House & Wine Bar, Jamie's Rainforest Inn.
100 Mile Design / Green / Local / eco
What makes a home healthier? What effects indoor air quality? What materials are most sustainable and offer the best life cycle cost benefits? What is the best way to get energy efficiency for a building today? Are there grants available? Designers today show people new ways to live better.
Workplace / Office / Institutional / Retail
Design can make the workplace more efficient, more enjoyable, more productive and even healthier. From offices for 180 people working at Viking Air to local boutique law firms, from high tech at Starfish Medical to home offices for working professionals, we have proven office, retail and commercial design experience.
Pool / Spa / Wellness / Medical /  Recreation / Golf
We have provided design and installation supervision services for swimming pools, spas, medical practices, resorts and wellness facilities for many years due to a longstanding personal commitment to healthy living through recreation and the west coast wellness movement. The environments created encompass the full spectrum from relaxation to fitness and healing.
Building / Permits / Approvals
Put a track record of success to work for you. Process approvals include the Oak Bay Beach Hotel – Development Permit / Arnold Avenue, Fairfield – Development Variance /JoJo Korean Restaurant – Building Permit / Azuma Sushi – LCB License Expansion. Design is only as good as what can be approved and constructed.